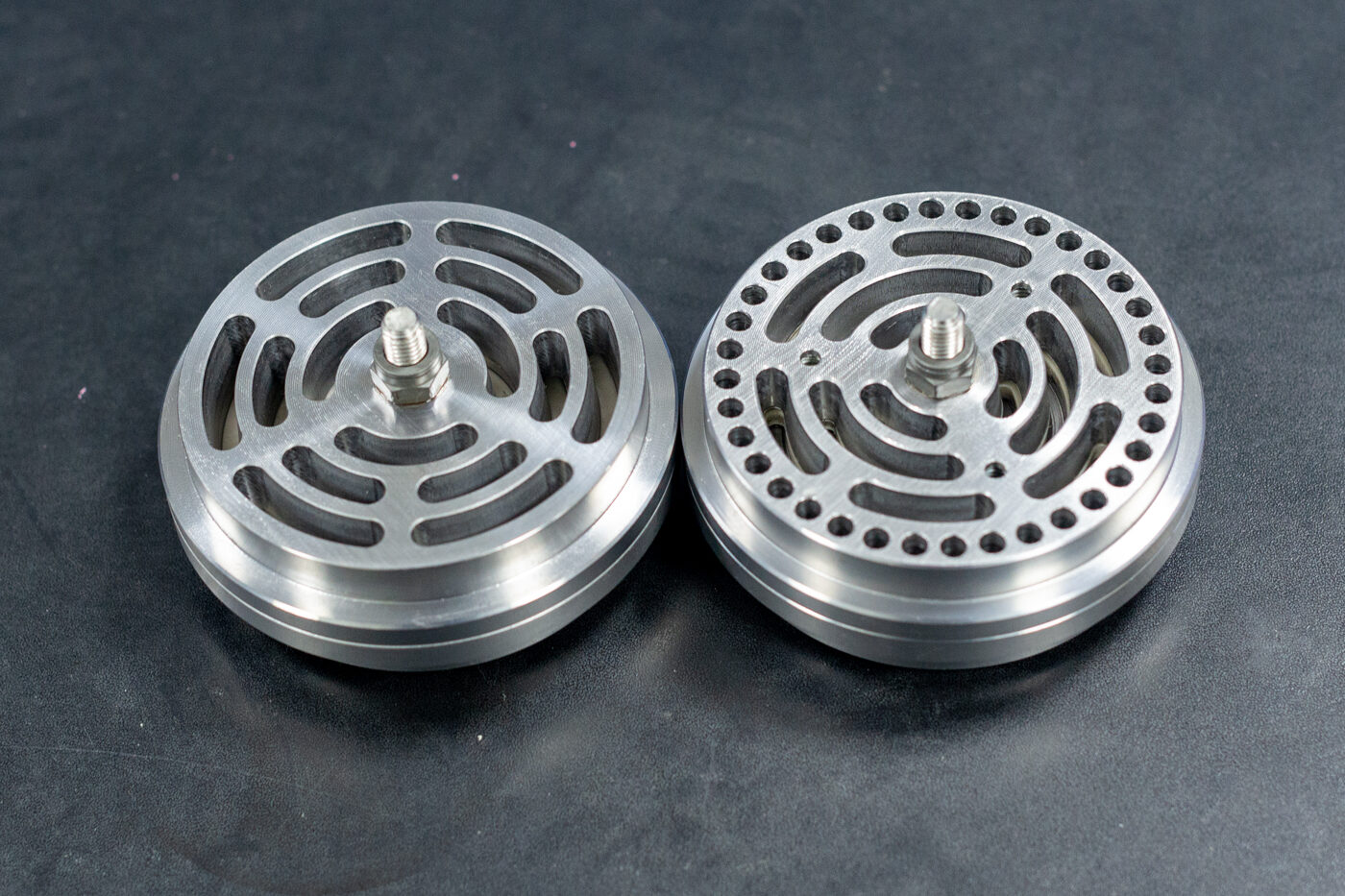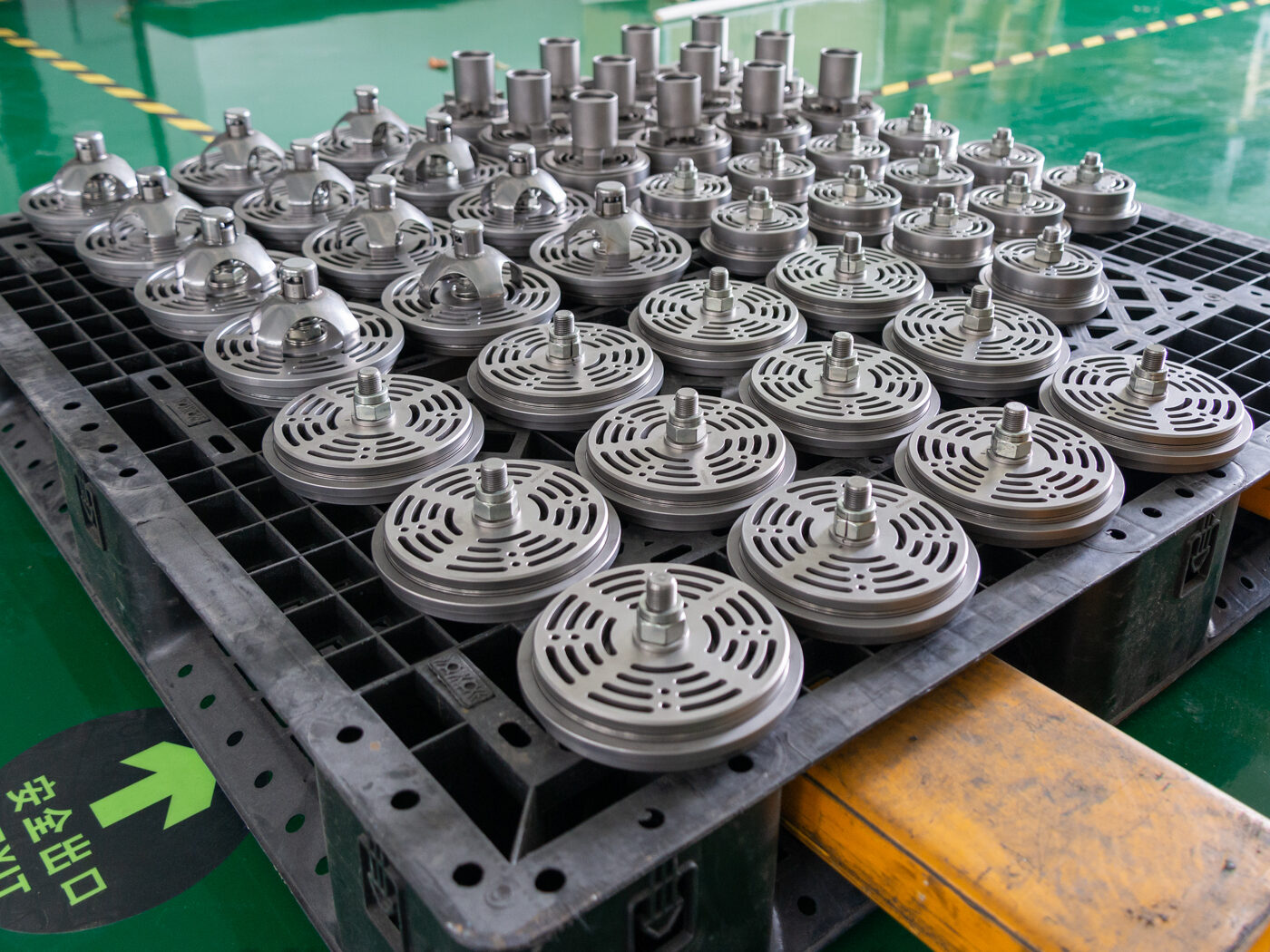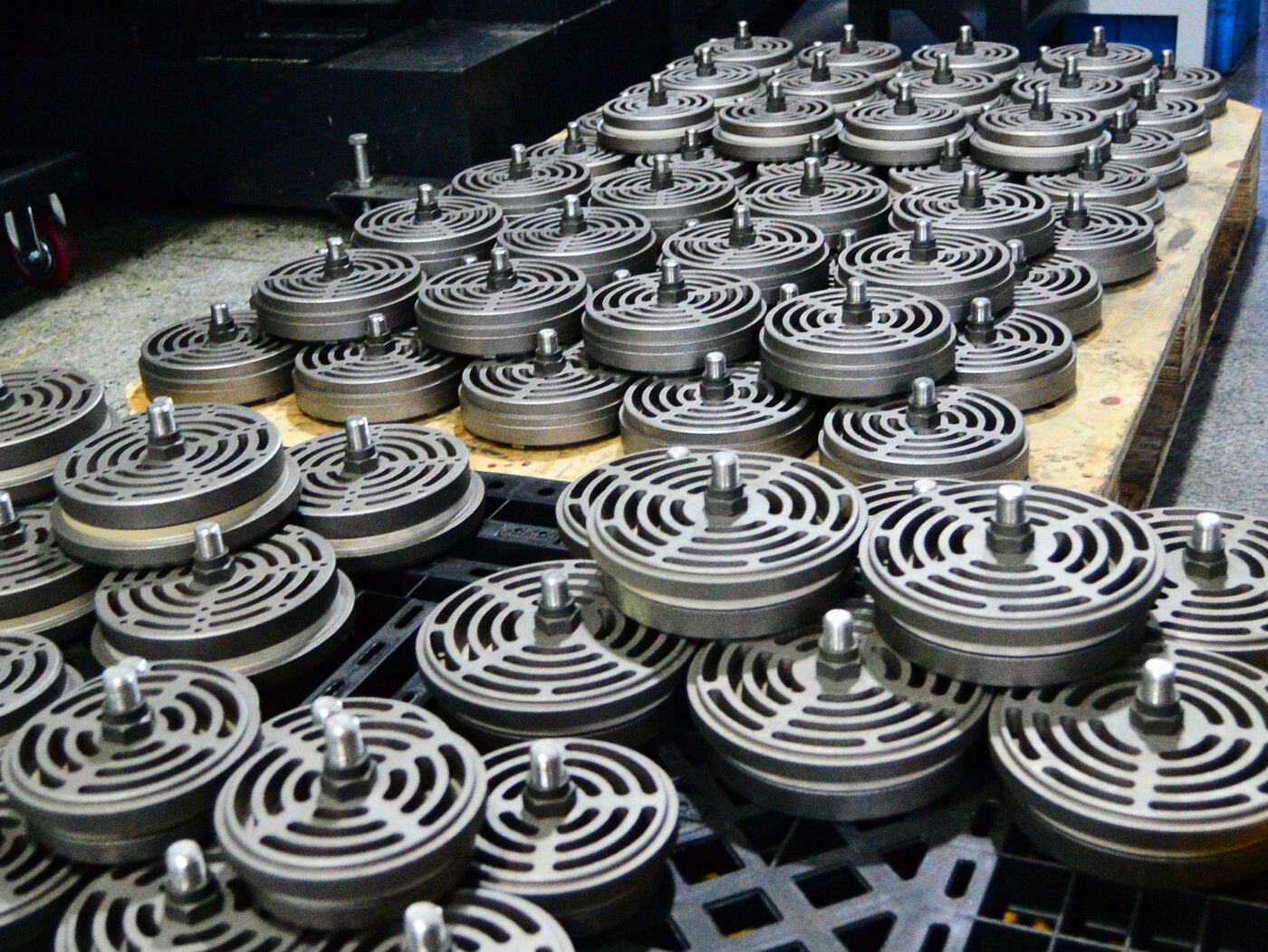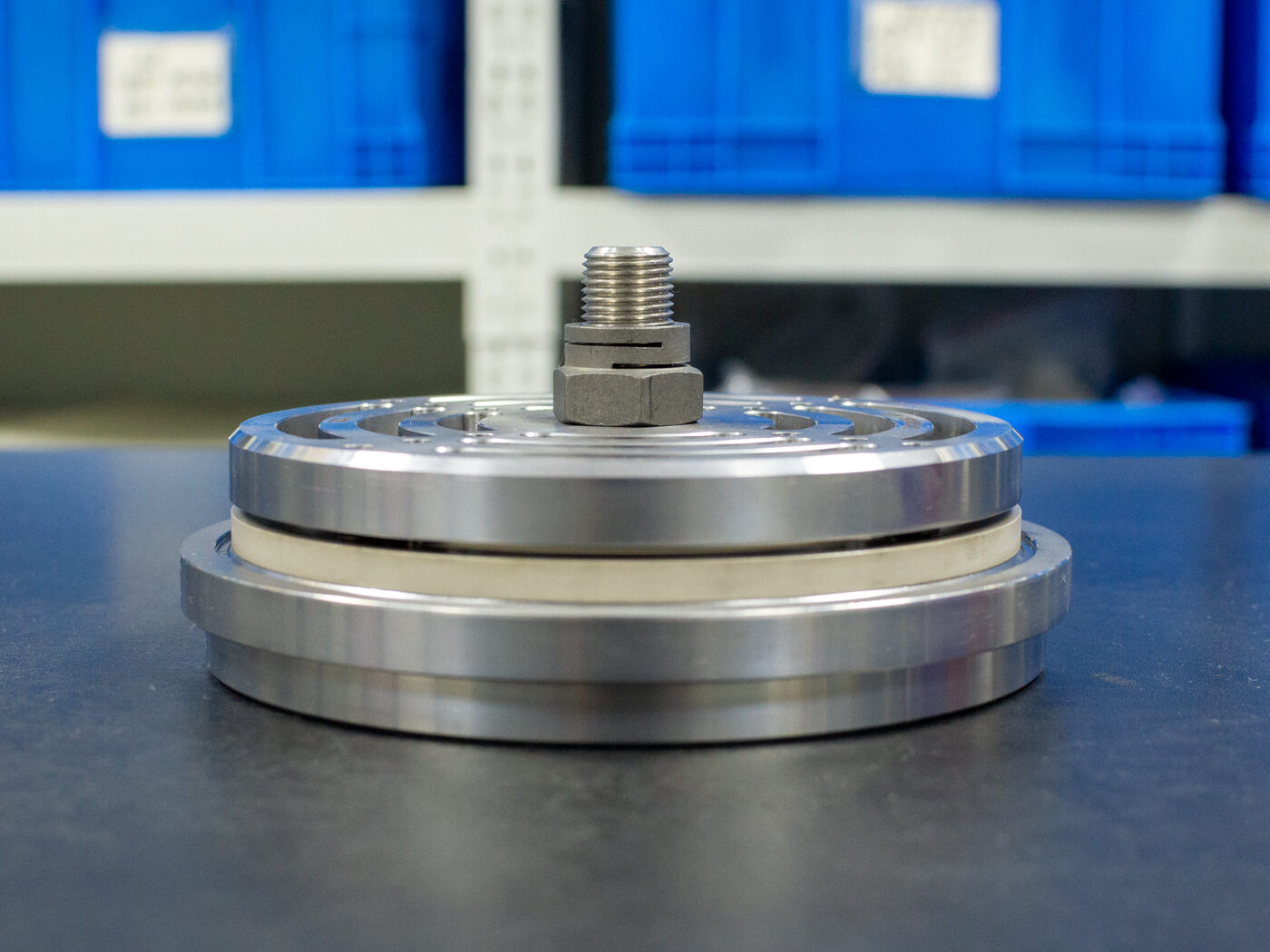 Shanghai Leah's team of valve and compression engineers, using our sophisticated valve dynamics program, can not only carry out valve performance modelling for design purposes, but can also analyse existing installations and assess whether the optimum valve design is being used. Together with an R&D programme that is focused on all aspects of valve design detail, including reliability, efficiency, ease of installation and maintenance.
When designing new valves Leah is able to study the predicted performance of their valves under known operating conditions and to derive suction and discharge valve motion, PV diagram, pressure drops, power loss, anticipated gas velocities, valve disc impact velocity, volumetric efficiency and piston rod loadings, to give the optimum design solution.
Shanghai Leah's experience across a broad variety of compressor applications together with its own valve dynamics study capabilities, enables Leah to look closely at existing installations and recommend improvements, with the emphasis on reliability, performance improvement and power savings.