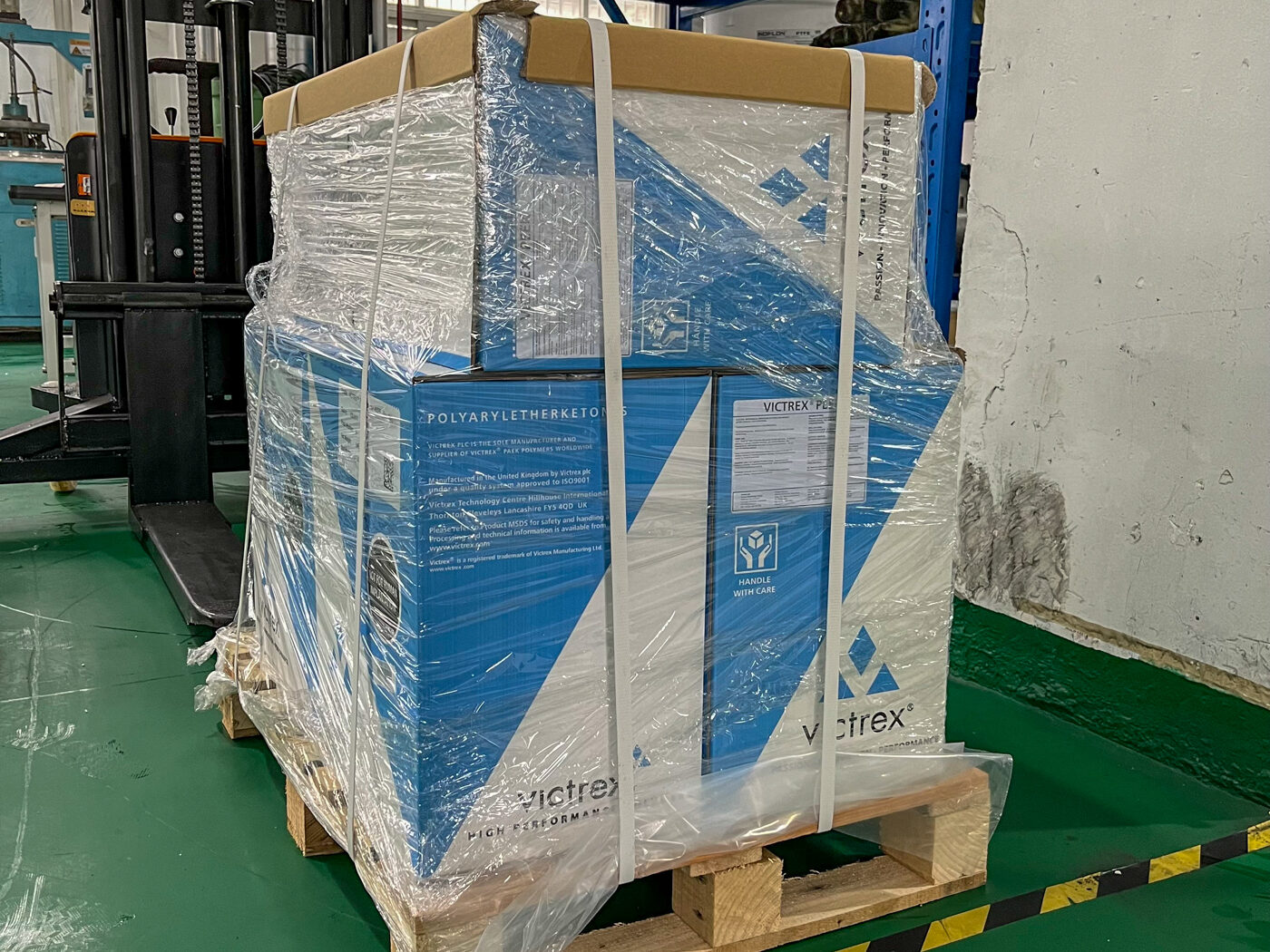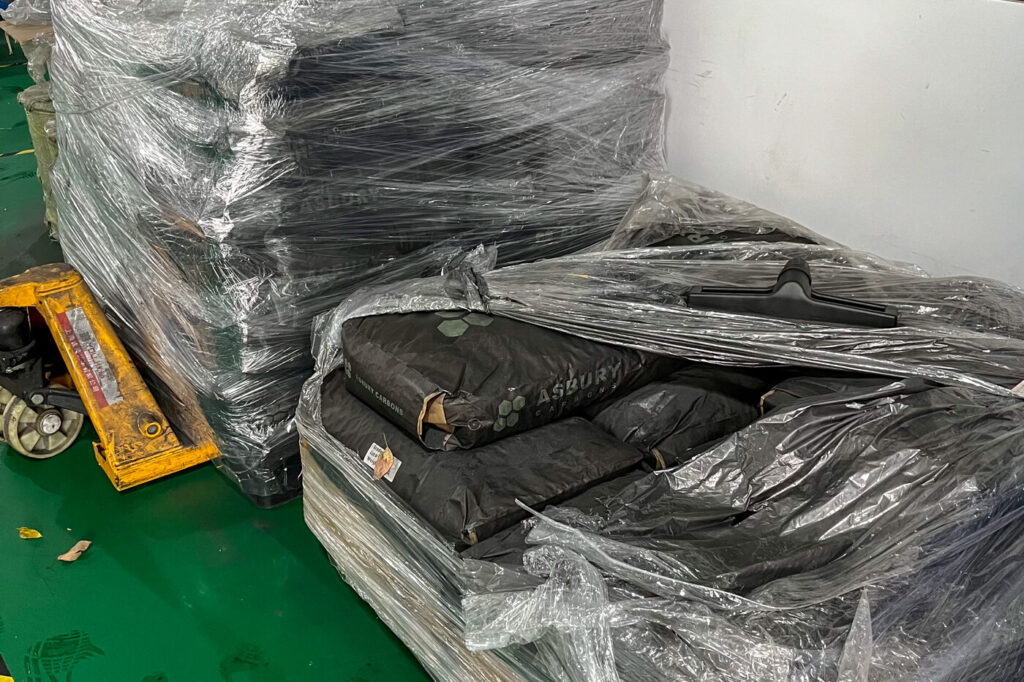 Shanghai Leah is at the leading edge of materials development and has a reputation for innovative and pioneering materials. For instance, the introduction of Leah Special Polymers revolutionized piston and packing ring performance, most notably in oil-free reciprocating compressors, enhancing their operation and reliability.
The exacting process of producing Leah materials for specialized applications and gases begins after extensive research and testing of various combinations of raw powdered and fibrous polymers and fillers that will make up the final material blend. Testing of materials takes various forms, which includes physical and mechanical properties as well as wear behavior in selected gas environments, and in contact with various countersurface materials.
Once the formulated blend for a Leah material has been finalized the materials are produced at Leah's specialized molding facility located in Shanghai . The molded materials are produced as bushings or blanks for the machining of components such as piston rings, rider rings, packing rings at the manufacturing workshop by ourselves.